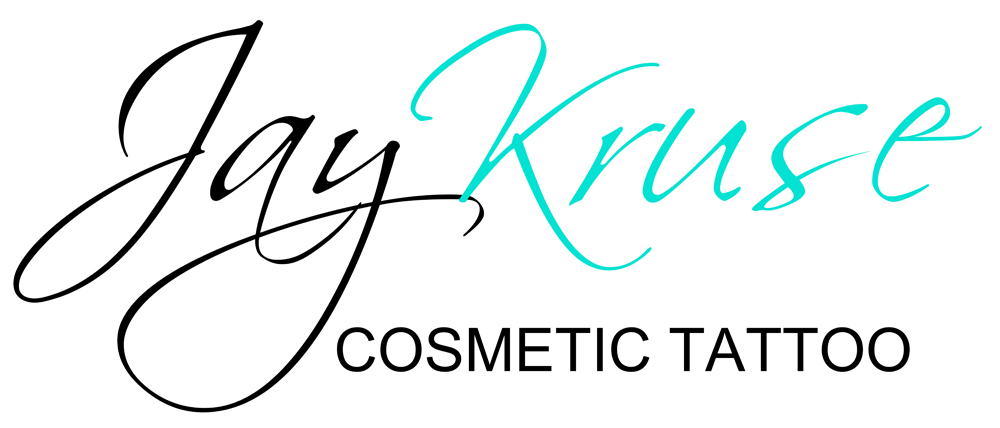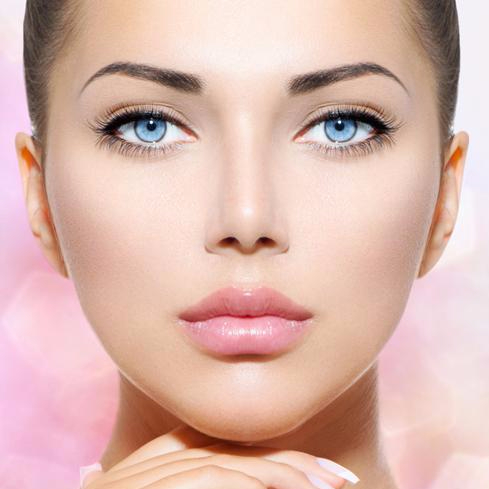 Jay Kruse has dedicated her life to the beauty industry for the past 27 years.
She has successfully established herself as Illawarra's most sort after Airbrush Makeup Artists.
As an award winning Makeup Artist Jay's career has taken her to the high demand of cosmetic tattooing.
A face you can wear everyday. Jay can now offer you a semi permanent solution to your busy life.